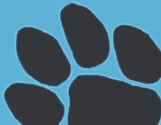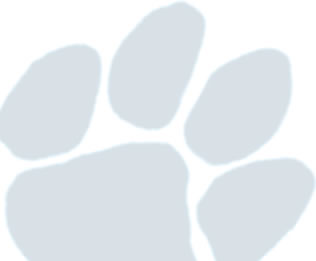 GREETINGS & SPECIAL THANKS FOR VISITING 

Welcome to my website.......

ONE AT A TIME is a unique pet sitting service.  It was born out of the need to raise money for animal rescue.  While providing the best possible care for your dog while you are away, you are also helping abandoned, abused and neglected animals obtain veterinary care and find loving, forever homes.

Your dog becomes a member of my family and receives the special attention that he or she deserves because I care for just one dog at a time.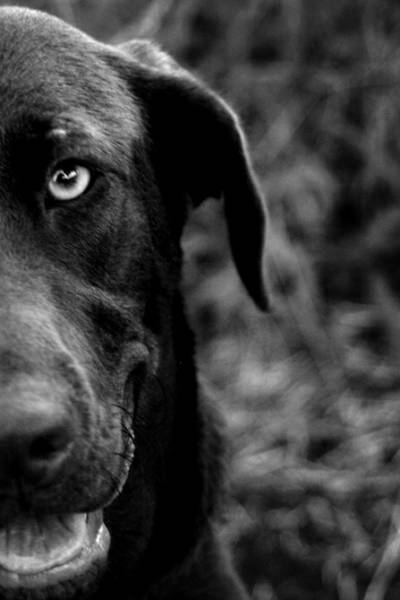 ONE AT A TIME

Dog Sitting Service

Tolland, CT